This fascinating promontory is characterized by a unique combination of natural, historical and cultural beauty. Exploring the Gargano means embarking on a real journey of discovery of exclusive landscapes. Here, you can enjoy the beautiful beaches, immerse yourself in the wilderness and savor the local flavors.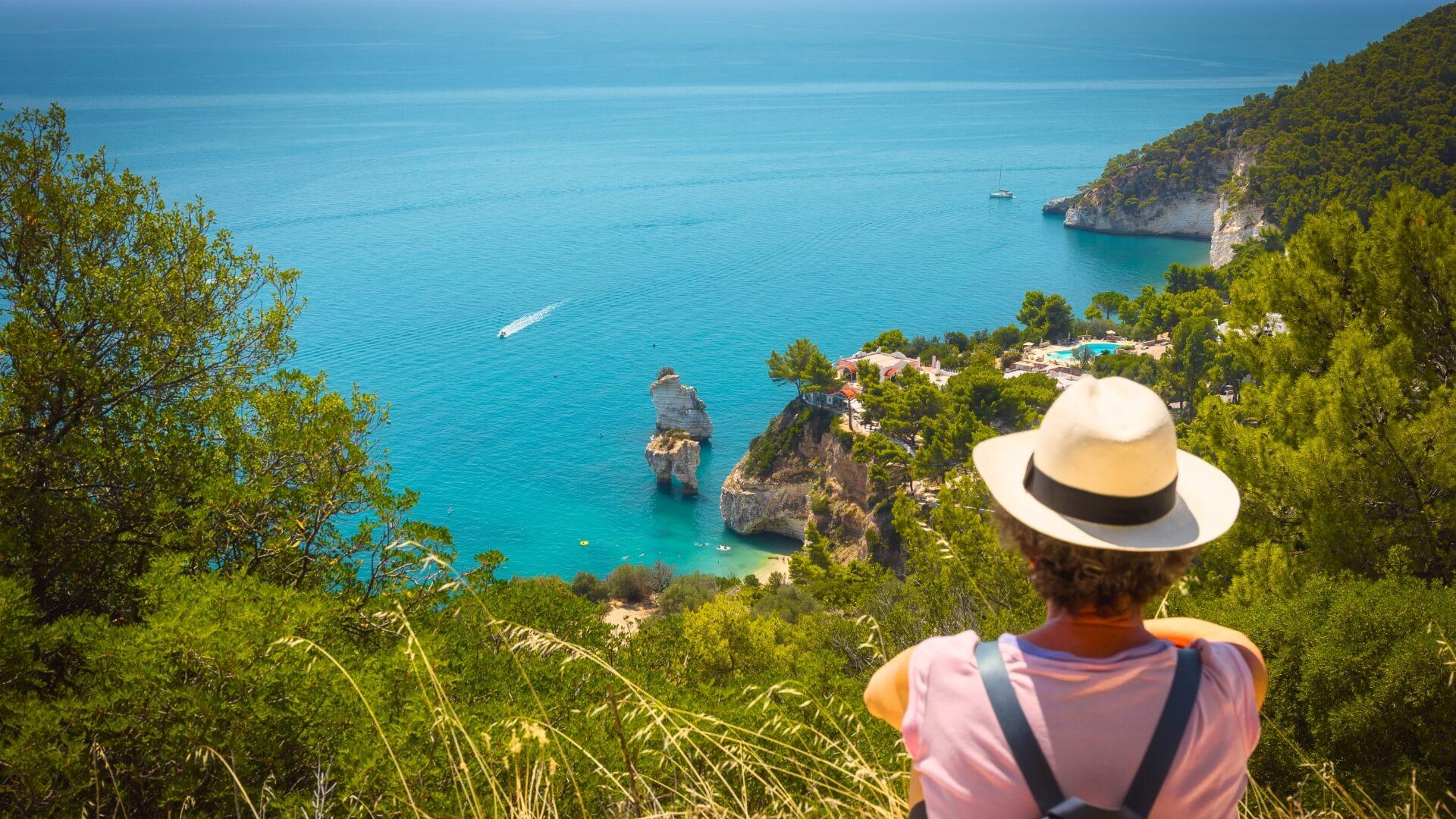 Experiences to discover the area with
GARGANO NATOUR and MOOVENG
There are currently no experiences
Food and wine experiences
in our TERRAZZA BLU MARE restaurant
There are currently no experiences for the Terrazza BLU MARE.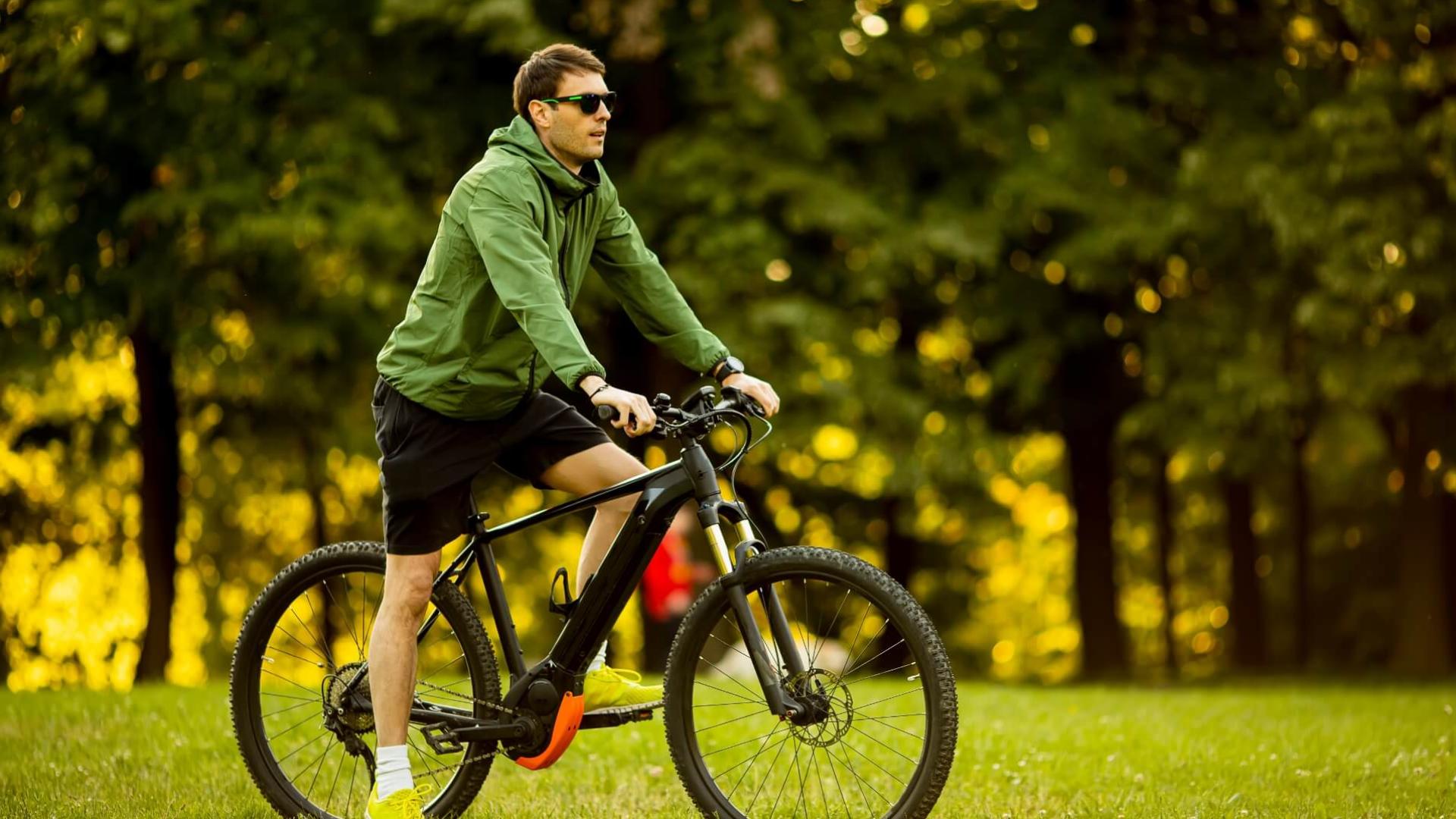 Rely on our partner to rent an e-bike and ride to explore paths and nature trails in the wonderful Gargano National Park.